SOUL YOGA
Start Autumn with corporate yoga for your employees
An investement in well-being of your team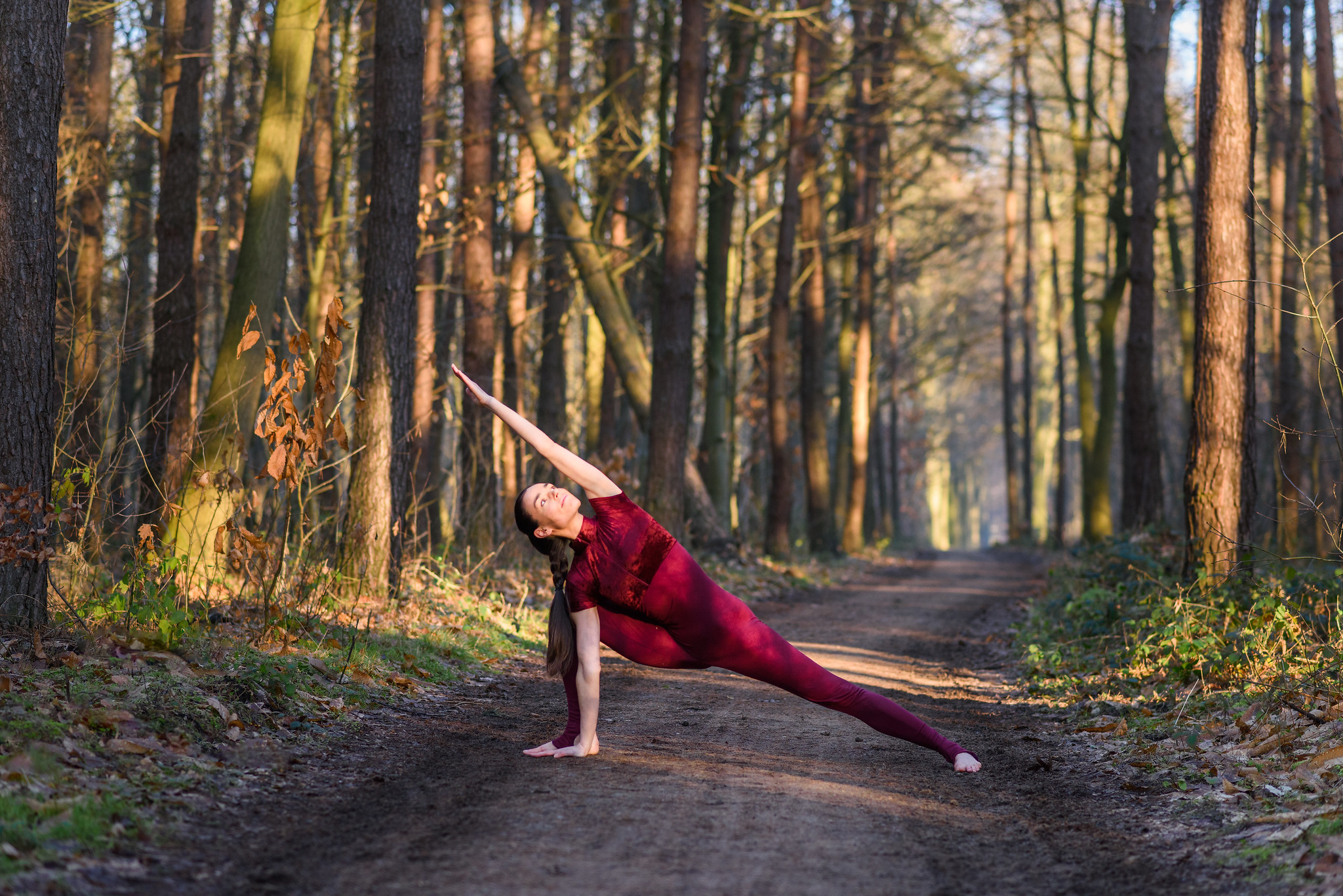 About
As a mother of 3 children, previous professional classical dancer at the Royal Ballet of Flanders and former sales manager I sought out yoga to improve the condition of my body and mind after experiencing high levels of fatigue, chronic pain and stress.
The healing benefits I received from yoga were so profound that I wanted to share the same relief and peace that I had found through this yoga practice with others.
Yoga
Music runs through the veins of Soul Yoga.
In our classes we all share the same love for yoga and music. We will safely guide you through each practice. The classes are designed to strengthen and stretch the body matched with a playlist that is adapted to the moment to soothe the soul and still the mind.
Corporate
With yoga at the office you invest in the health and productivity of your employees and contribute to a positive and effective work environment.
Retreats
Come and join us for a 4 Day retreat of bliss in the beautiful Al Limón Ecolodge.
Al Limón Ecolodge is situated on the Costa del Sol in the serene beauty of a National Park bordering the Guadalhorce river only 20 minutes from Málaga airport.